Mulassano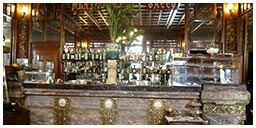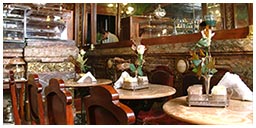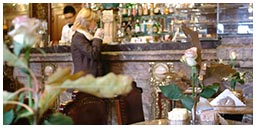 MULASSANO AND THE CINEMA
The cinema of all time has always loved Mulassano. Surely the singularity of its furnishings but sopratturro for its perfect condition.

There are many movies that have been filmed at the Cafe Mulassano:

"4 Mosche Di Velluto Grigio"
1971 di Dario Argento
"Il sogno del maratoneta"
Dorando
"La Donna della Domenica"
di Giulio Base
"Addio Giovinezza"
1940
"Piccolo Mondo Antico"
di Mario Soldati
"La storia di Mattei"

Here the major fashion magazines often portray their models.